Knowing that today brand identity is of critical importance both for the industry and for the individual hotel, we are committed to being flexible with regard to: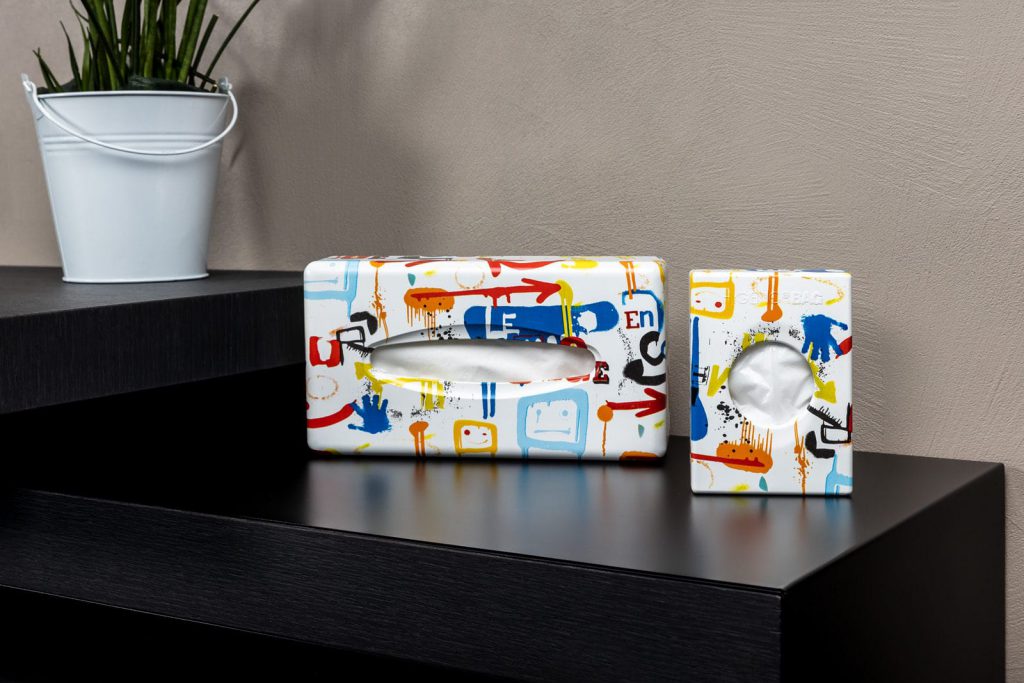 COLORS AND FINISHES
Color allows us to create a specific atmosphere, to change the perception of an environment and make it more welcoming and relaxing.
The color choice must take into account the environment to be created: the dimensions of the room, the lighting and the intended use of the space.
Colors and finishes can be either glossy or matte.
Every project is analyzed in collaboration with our suppliers, who are able to evaluate the most appropriate processes to obtain the desired effect.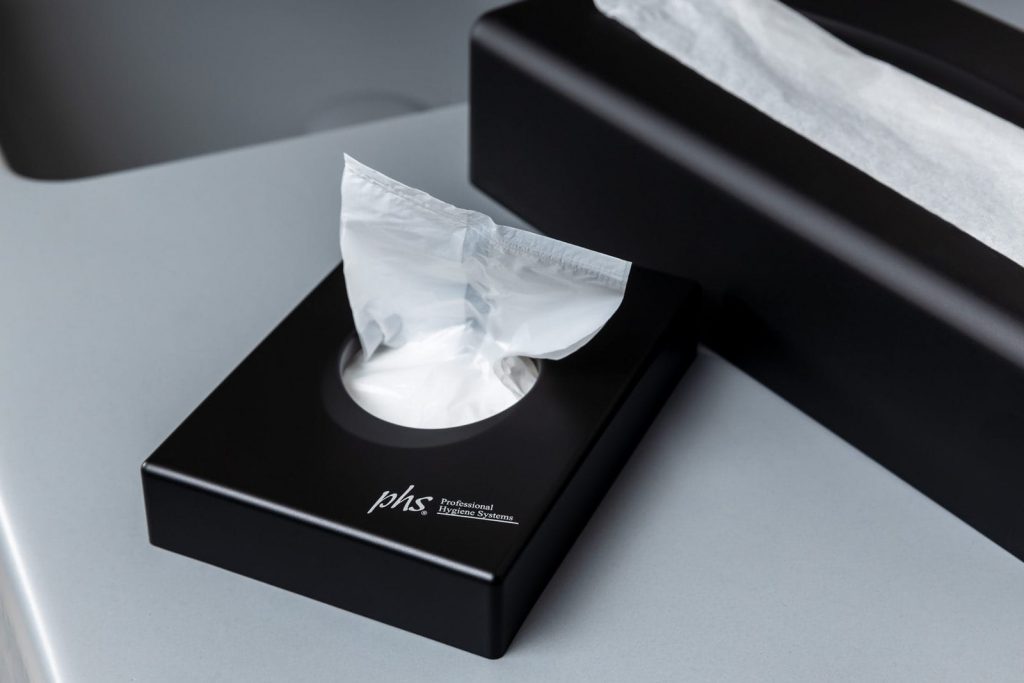 LOGOS
A logo is the graphical representation of a corporate identity, reflecting its ambitions and its values. The placement of the logo on the dispenser allows the brand to inscribe its presence, and it is precisely this small detail that secures it in the viewer's memory over time.
Logos can be created in one or more colors. Logos can be either pad printed or screen printed, using high-quality and durable inks.