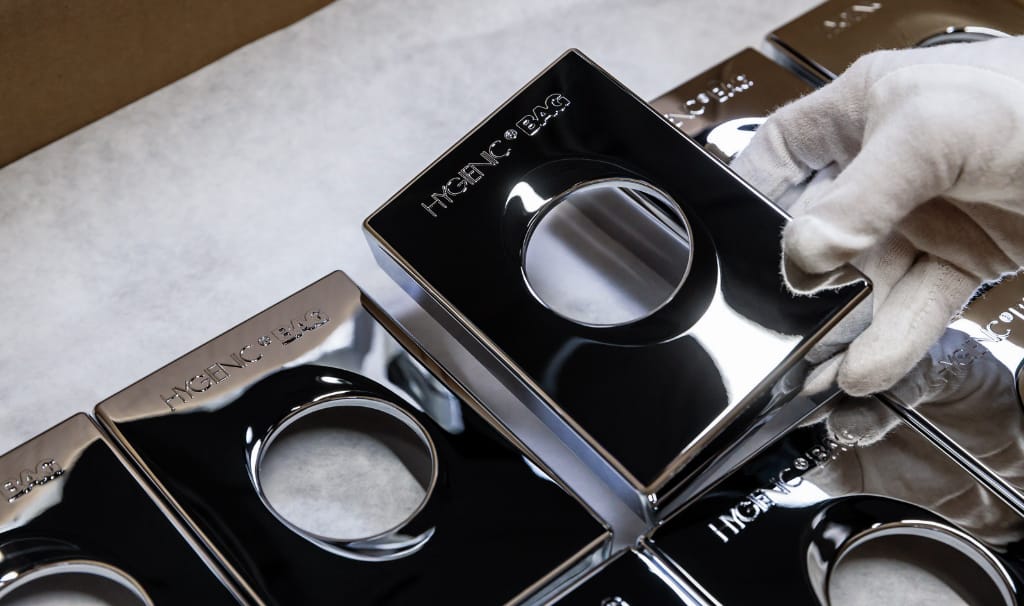 specialized operators
The quality control process is carried out directly at our headquarters by specialized personnel.
The individual inspection of the finished products is performed manually with the help of special lights that allow impurities and imperfections to be detected.
The products are placed in HDPE bags or shrink wrapped before being packaged in multiple-unit cartons.