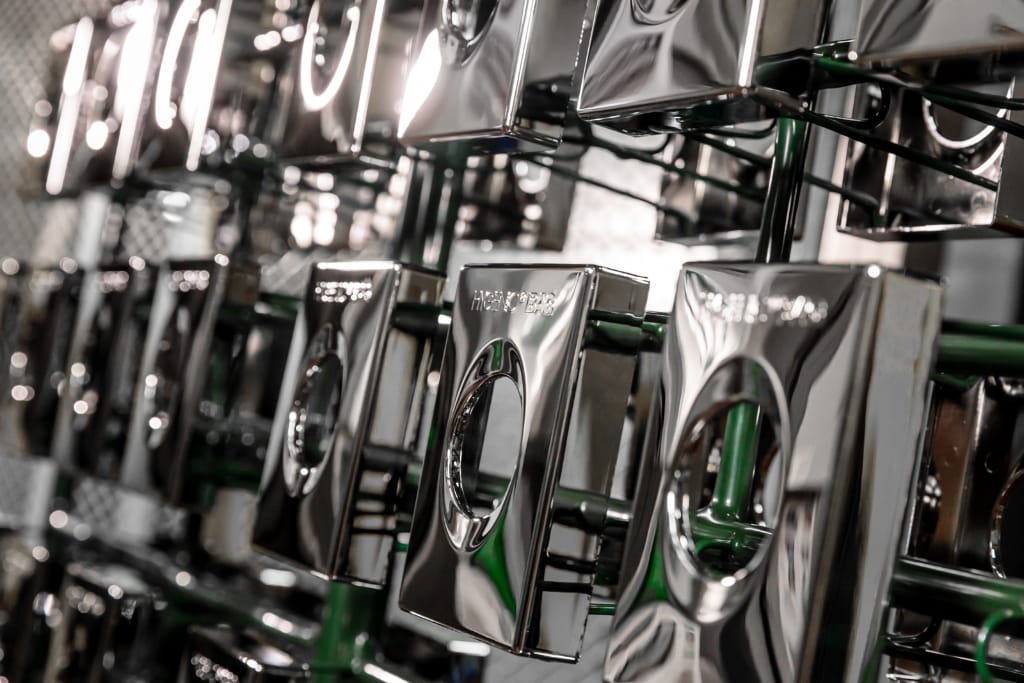 The company
Packing90 is established in 1990, founded by the entrepreneur Tiziano Zilio, who had already patented his first product, the Hygienic Bag Dispenser, a few years earlier.
Within a few years, the company begins to expand outside Italy, marketing its product throughout Europe.
In 1998 the company begins producing two new products: the Cosmetic Box dispenser and Cosmetic Cube dispenser.
The constant search for dependable partners and the ongoing technical dialogue between the company and its suppliers means that 100% of the production takes place in Italy.
In the following years, the continuous technical and marketing investments attract the attention of an increasingly international audience. The United Arab Emirates, the United States, Japan and Brazil are just some of the countries in which the company does business.
Packing90 sets no limits for itself.
The supply chain is 100% Italian, a guarantee of quality and reliability.
PRODUCTION CHAIN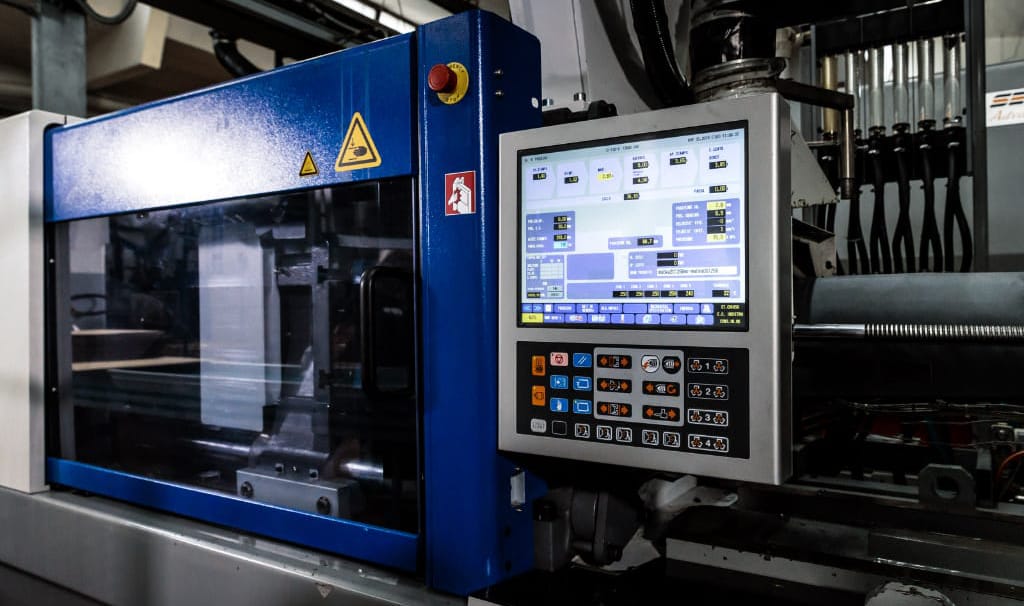 Automated injection molding.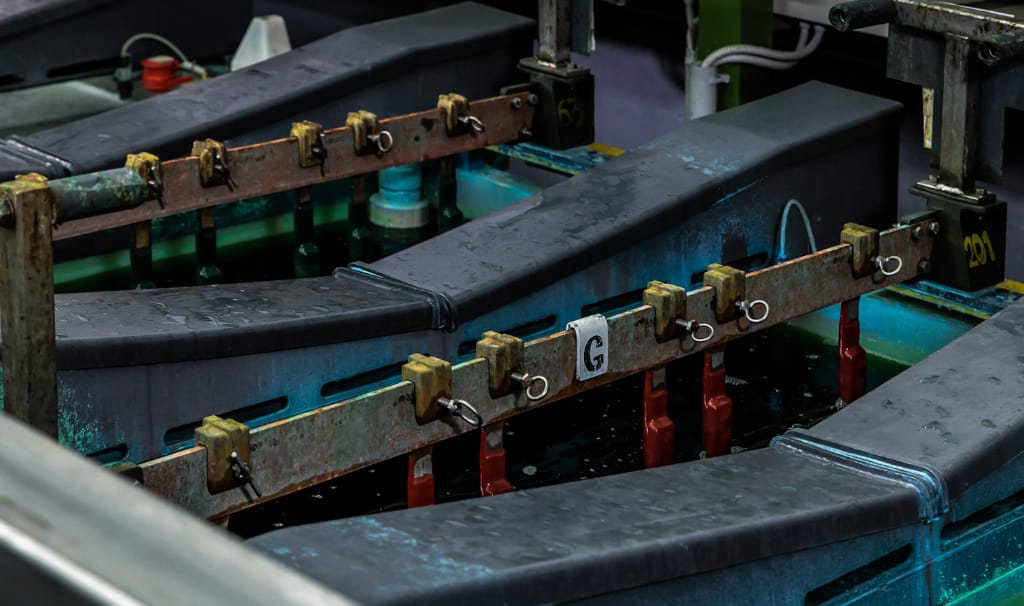 Galvanic in the forefront attentive to the green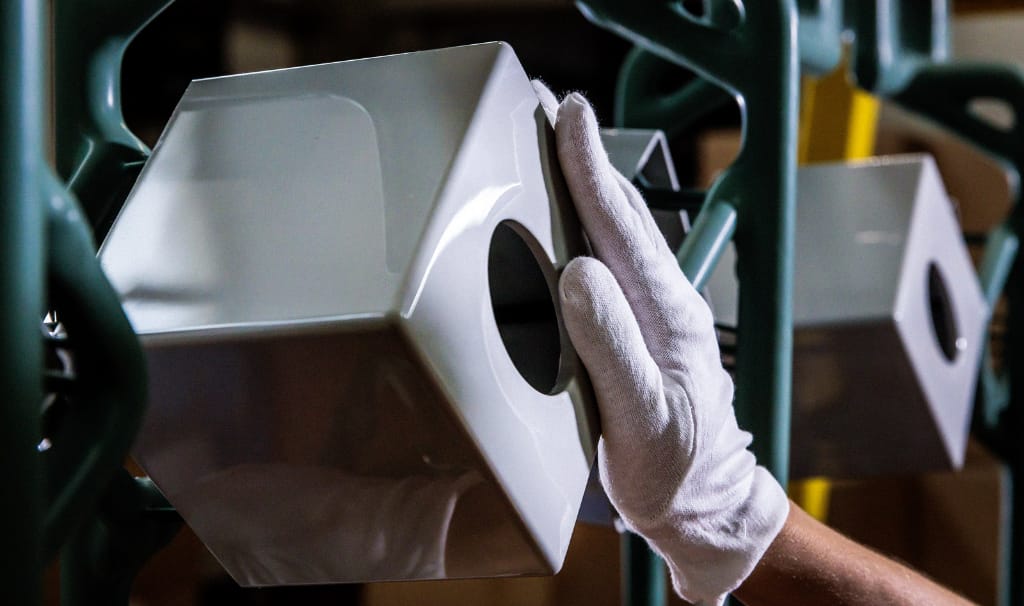 Liquid robotized process.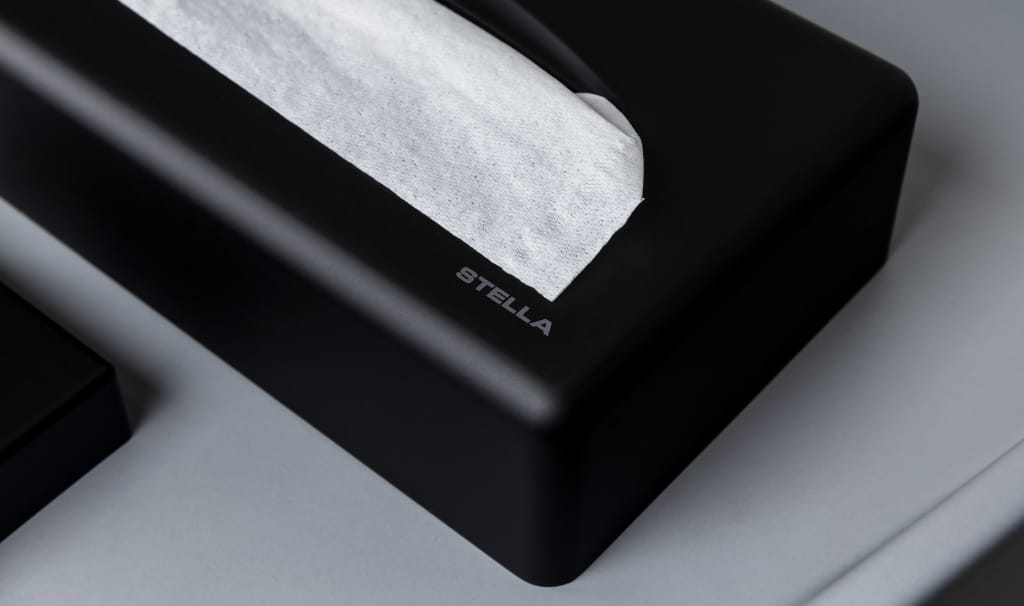 Logos and graphics made with pad printing and screen printing.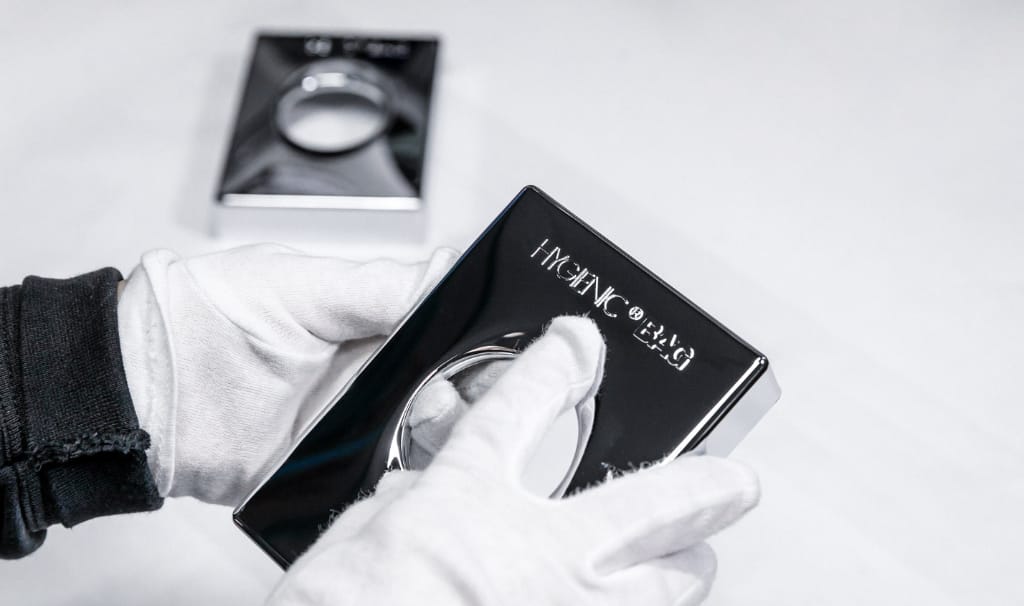 Operators specialized in quality control.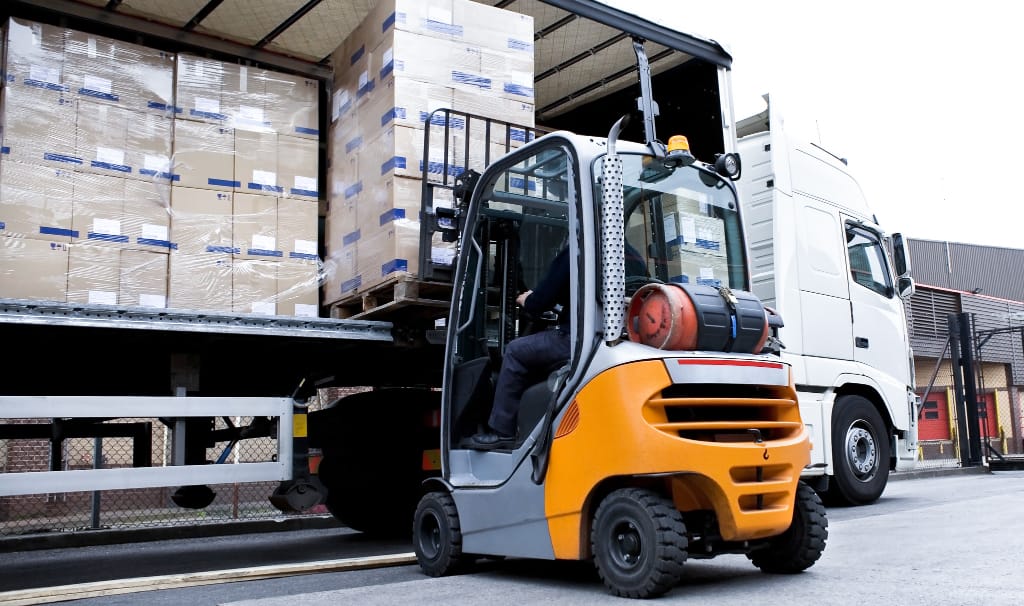 Transportation is guaranteed by trusted partners.