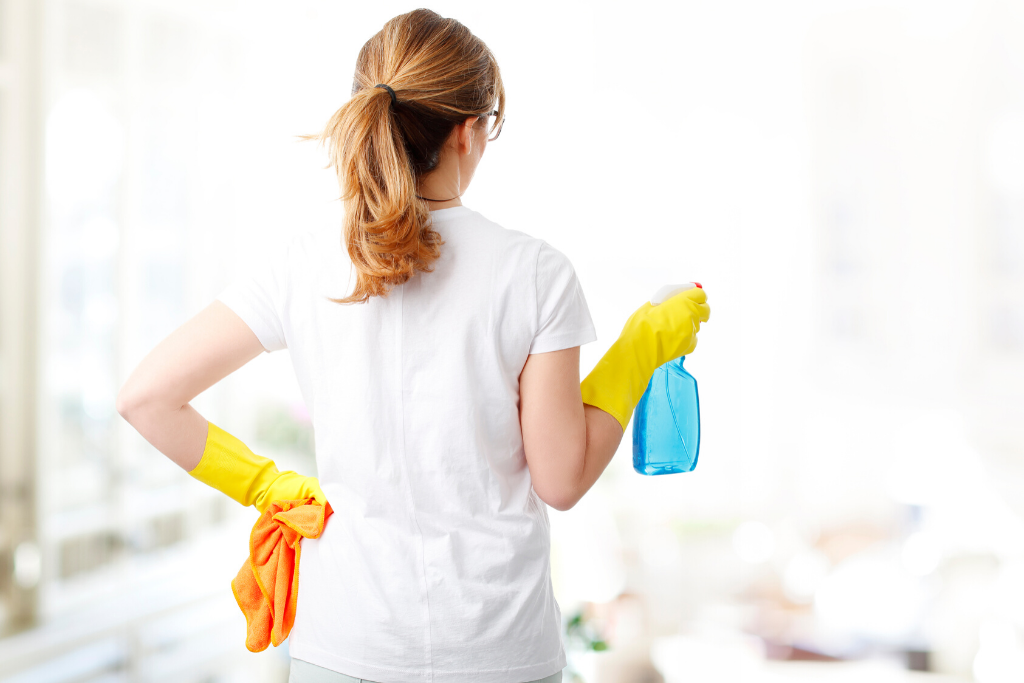 The Packing90 dispensers in ABS plastic have been designed taking into consideration all the situations — some more problematic than others — that could arise based on the environment where they will be used.
First and foremost, the bathroom.
Especially in a hotel, the bathroom is an extension of the bedroom and must be just as impeccable and welcoming.
Guests must feel at ease, like they're at home. This means a comfortable room temperature, pleasant lighting, harmonious and relaxing furnishings, and, above all, an impression of cleanliness.
A sanitary bag dispenser, for example, located next to the toilet, must not have a single speck of dust or even the faintest hint of a stain. The same applies to the tissue dispenser, which must always be within reach of anyone putting on or removing makeup or shaving and which must, like the sink, be immaculate under the unforgiving light above the mirror.
This is why Packing90 has taken great care to design its dispensers with clean lines: to enable quick, easy and effective daily sanitizing.
The dispensers are manufactured with the highest-quality ABS material and is either electroplated or painted using specially selected treatments to resist.
It is easy to clean and retains its appearance even with frequent sanitation.
Our production chain is 100% controlled and tested: https://packing90.com/en/production-chain/