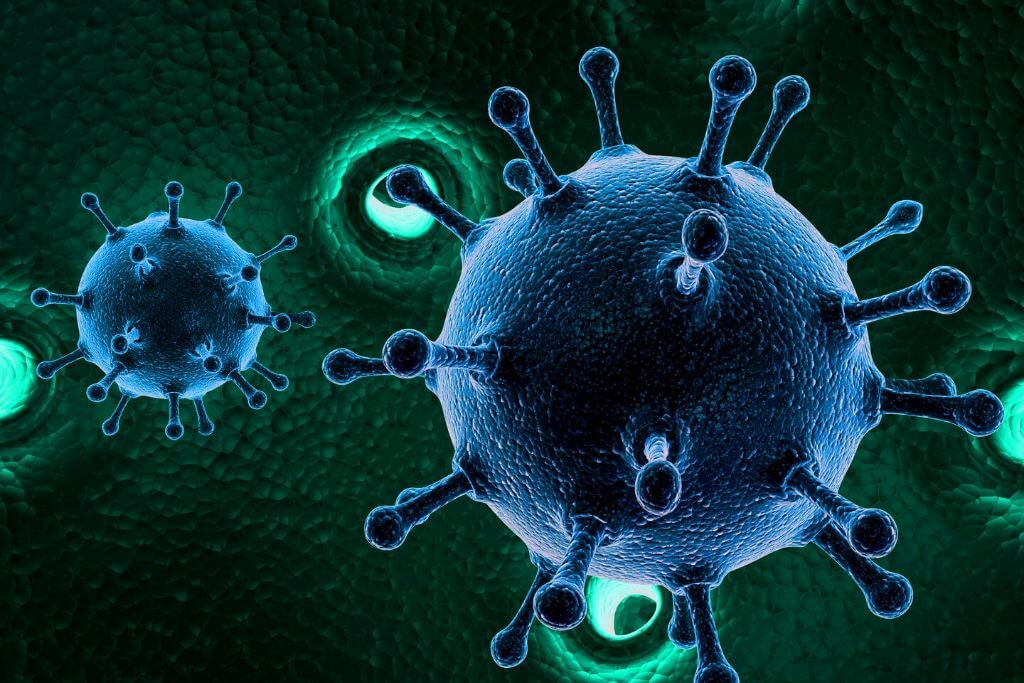 From today March 10th, whole Italy is a "protected area". It means that there are no more specific red o orange areas. This is the only one way to limit infection and the only one way to try to go out of this emergency situation.
To be in protected area means to leave home only for some specific justified reasons (work, food shopping, medical reasons). Also remote working is recommended where possible.
From now until April 3rd no leisure (no pubs, bar etc.. after 6 pm, no restaurant in the evening, no cinema, no theatre, no concert, no cult, no sport …) in order to avoid groups of people.
On the other hand goods may freely circulate, it means that trucks are going on to suppling anywhere and that manufacturing is going on regularly.
For the above mentioned raisons, Packing90  keep on producing and delivering to all its customers.
Should you have any further question don't hesitate to contact us.
---

Depuis aujourd'hui 10 mars, toute l'Italie est placée en « zone de protection ». Cela veut dire qu'il n'y a plus de zone rouge ou orange. Cette mesure est le seul moyen à l'heure actuelle de limiter la contagion du virus COVID-19 et d'espérer pouvoir sortir au plus vite de cette situation d'urgence.
Etre placés en zone de protection veut dire ne sortir de chez soi que pour des raisons justifiées (se rendre à son travail, faire ses courses, raisons médicales). Le télétravail est fortement recommandé là où cela est possible.
A partir de maintenant et jusqu'au 3 avril il n'y aura plus de loisirs (pas de café ou restaurant après 18H00m pas de cinéma, pas de théâtre, pas de concerts, pas de cultes, pas de sport…) et ce, dans le but d'éviter au maximum le regroupement de personnes.
D'autre part, la circulation des marchandises est libre, les poids lourds continuent à livrer où que ce soit de manière régulière tout en respectant les sévères consignes d'hygiène lors des chargements et déchargements de marchandise sans accès dans les locaux d'usines.
C'est pour ces raisons que PACKING90 continue à fabriquer et livrer régulièrement ses produits à toute sa clientèle.